BanjoTeacher.com Shopping Page
.........Thank you for the great work you are doing. Your service has been the best I have ever experienced.
I am 66 years old, so I'm not talking about a few purchases. You are the best. Thank you, Wayne Grievo


More Reviews



Our Books, DVDs, CDs and Supplies are 30 day are money back guaranteed!
Banjo's and banjo cases are covered by a manufacturer's warranty!

Free US Shipping with multiple Book/DVD orders
Book Discounts, DVD Discounts
Beginning
Intermediate
Advanced

Banjo Books CDs DVDs
Click on the images for details
Free US Shipping when purchasing more than one Ross Nickerson Banjo Book or Dvd
Book Discounts, DVD Discounts

Banjo DVDs
Click on the images for details

Digital Banjo lessons

Banjo Accessories, metronomes, tuners, picks, straps, cases, banjo stands, capos, strings and many other accessories.
Compare our low prices and service!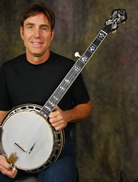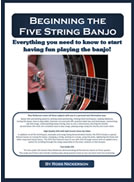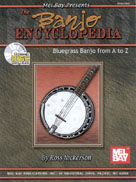 Banjo workshops with Ross Nickerson


Download Banjo Books with MP3 CD tracks too
Back up copies of all our digital banjo lessons

E-Books and CD Tracks are
now available for download immediately after you purchase

Banjo Lessons with video about learning banjo with
tablature, text tips, and recordings on easy to use CD-ROM
Bluegrass Banjo CDs from Ross Nickerson
Please Bookmark Banjo Teacher.com and check back as we grow.


BanjoTeacher.com/Accept no imitations!
At BanjoTeacher.com we feature a 30-day money back satisfaction guarantee on all instruction products and supplies.
Banjo sales are protected by the manufacturer's warranty, some restrictions apply

Visa, Mastercard, American Express, Discover
and
Paypal accepted

Copyright 2001 - 2013 - BanjoTeacher.com /
Accept no imitations!